« Product Overview
Check-OFF
Check-OFF is the software solution for routine inspections in all application areas.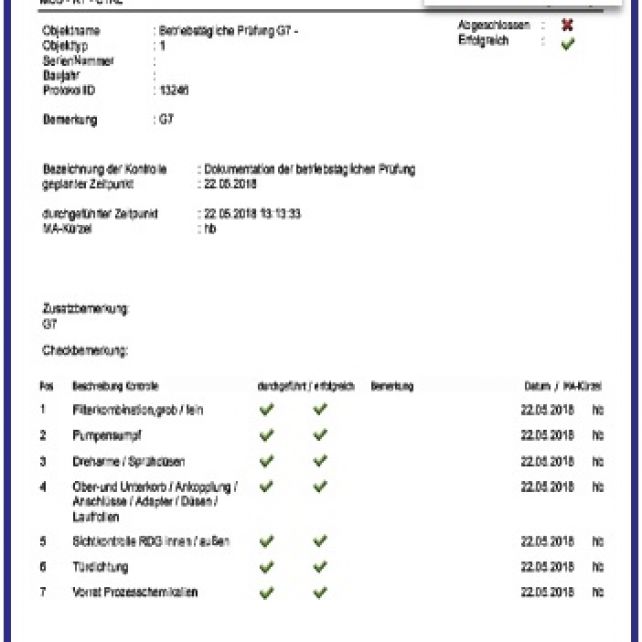 Easily monitor relevant data for routine controls
Before putting the devices into operation, they must undergo regular routine checks according to the manufacturer's instructions.
According to the manufacturer's instructions, the corresponding controls or settings must be carried out. The collection and above all the proof of these activities must be kept for up to 10 years depending on the device.
Especially in the case of audits, it can happen that you have to present the proofs completely. This is where the big advantage of Check-OFF comes into play. All data with the corresponding time stamp are summarized in the data sets and can be displayed at the push of a button.
Check-OFF provides a simple, convenient and compliant way to design forms and test documents that document your routine checks and comply with quality management.
Direct connection to RFID systems facilitate data acquisition.
Frequencies
Application Areas
Theft Protection EAS/RFID
Autoclave Healthcare
Pharma
Health Care
General Warehouse
Maintenance and Service
Onsite and Field Service
Industry and Automotive
ATEX Zone 1
Instrument tracking
Offshore
Tool tracking