Specialist for RFID technology solutions
AGILLOX stands for complete HW/SW RFID solutions from a single source. With us you will find a huge range of RFID products and professional RFID services. Based on your very special requirements, we offer competent advice, implementation and support.
Specialist for RFID technology solutions
We offer professional RFID solutions from transponders to RFID readers to data transfer to host systems. We advise you on your RFID projects and support you in the implementation and daily use of your system. Individual RFID solutions and proofs of concept on site are also part of our scope of services.
SNN the patron
The SNN is supporting under the flag of the CURA project, the partners BOIKON, AGILLOX, Martine Hospital and the Stenden High School .
To develop the future automation improvements for the healthcare processes with Robotizing and RFID (tracking and tracing) technology of the Surgical logistics process!
All companies are called upon to work closely together to develop a "state of the art" solution in order to significantly simplify and improve the processes in clinics and hospitals. AGILLOX with its RFID specialists was chosen as an essential partner for this project in order to make the solution successful.
We are looking forward to this project.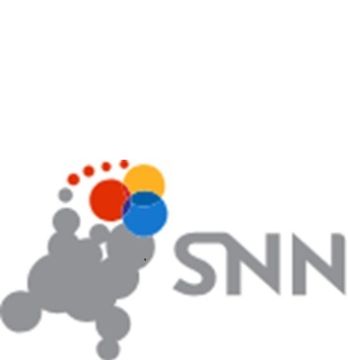 Latest product highlight
the AGX X6 RFID with newly developed RFID LF (125 - 134.2kHz) and HF / NFC (13.56MHz) reader.
This extremely robust handheld has a Qualcomm Snapdragon 626 MSM8953 Octa Core 2.2MHz processor with a memory of 4G / 32GB and a 6 inch 10 point multitouch display. The Android 8.1 Oreo (GMS) operation system leaves nothing to be desired.
13 megapixel autofocus with flash, 4G, WLAN, BT 4.1 supported by an 8,000mAh battery enables an extremely long runtime without interruption.
Fully equipped with sensors: gyroscope, compass, accelerometer, pressure sensor, proximity sensor, light sensor.
Request an offer ... click here!
RFID technology solutions
Here you will find selected and proven RFID products for all frequency ranges and a variety of application areas. We are happy to assist you in finding the right products and the right solution for your RFID application!