Specialist for RFID technology solutions
AGILLOX stands for complete HW/SW RFID solutions from a single source. With us you will find a huge range of RFID products and professional RFID services. Based on your very special requirements, we offer competent advice, implementation and support.
Dear customer,
the health and safety of AGILLOX employees, customers and partners is our main concern.
AGILLOX has taken several steps to ensure businesss continuity and the health and safety of our employees.
Of course we are still available for you. Our office is usually staffed with a reduced team.
We definitely wish you health, confidence and preservance!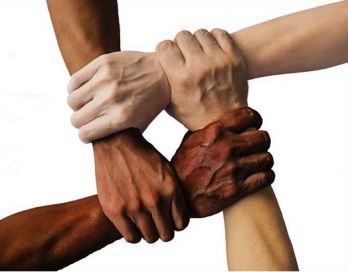 RFID technology solutions
Here you will find selected and proven RFID products for all frequency ranges and a variety of application areas. We are happy to assist you in finding the right products and the right solution for your RFID application!