« Product Overview
ATEX Max HD Tag
These tags are best suited for harsh environment and ATEX zone 1 and 2.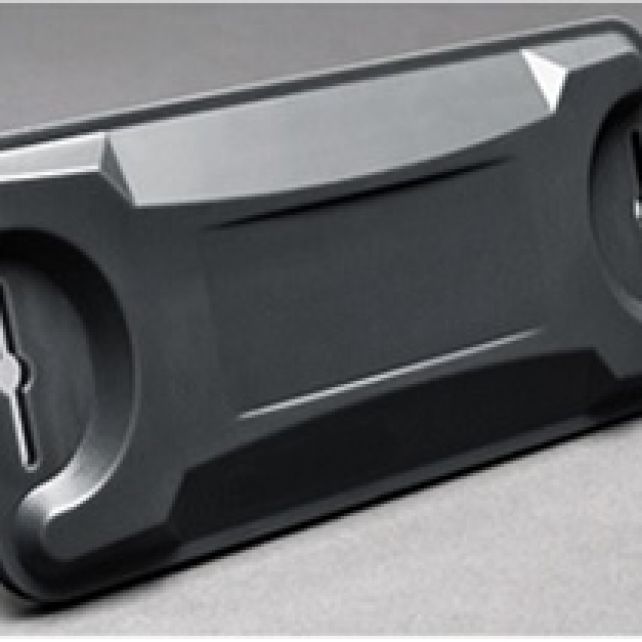 Zone 1, 2
Product Description
ATEX
MAX HD Tag
Physical Specifications
Encasement
ABS or Polycarbonate
Size (mm) (tolerance)
140 x 66 x 14.0 ( +/–1.0 ) / 5.51 x 2.6 x 0.55 ( +/–0.04 )
Weight
79gr (ABS) 82gr (PC)
RF Specifications
Protocol
EPC Class 1 Gen2
Frequency Range (MHz)
860–960 (global)
Read Range (Fixed reader)1
Up to 15.0 (global)
Read Range (Handheld reader)1
Up to 7.5 (global)
Material Compatibility
Optimized for metal
IC Type (chip)
Alien H3
Memory 2
EPC - 96bits, User - 512bits, TID - 64bits
Environmental Specification
Operating Temperature
–40 to +85 °C
Long term Max Temperature 1
exposure - (days,weeks,years)
+85 °C
Short term Max Temperature 1
exposure - (minutes,hours)
+105 °C
IP Rating
IP68 Submersion proof to 3000m depth
Shock and Vibration
MIL STD 810-F
Impact
>25kg from 1m
Attachment
Manual (standard)
Certifications
RoHS approved
CE approved
ATEX/IECEx certified (option)
US&Canada (C1D1/D2) certified (option)


II 2G Ex ia IIB Ga
I M1 Ex ia Ma
Class I, Div 1 Groups C, D
Can also be used in ATEX/IECEx (NOT FM!) Zone 0 IIC provided it is used in a fixed installation only.
To be used for FIXED INSTALLATION ONLY!



Frequencies
Application Areas
ATEX-Zone 2 und 22
ATEX Zone 1