« Product Overview
UNIbelt
Universal, robust strap for handhelds bags to be fixed on forklifts or other vehicles.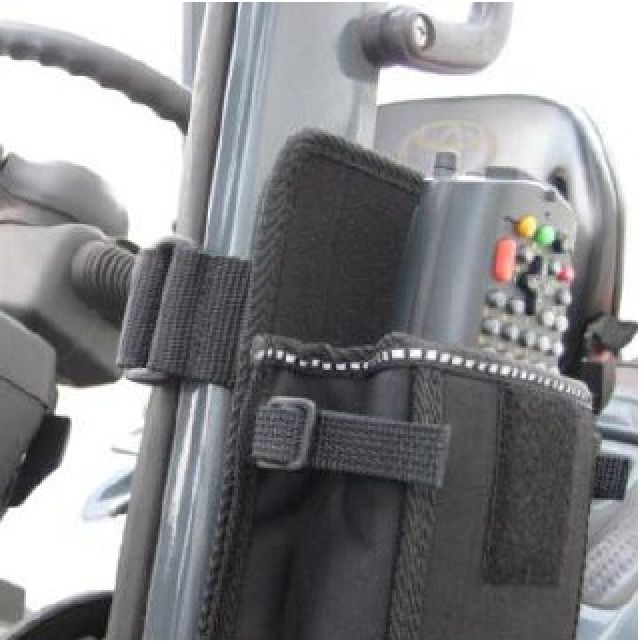 Universal Strap for bags and holster
Equipment bags and equipment holster can be attached with a special strap on forklifts and other transport vehicles.

The strap is adjustable to fit different sizes of carriers and keeps the bag or holster along with a skid unit safely and reliably.

In consequence an ergonomic placement of the device on the vehicle is easy. This strap can be attached to all type of bags and holsters from our program.