« Product Overview
AGXCTF 8402 UHF
Mount on Metal UHF tag with rugged design and consistent performance.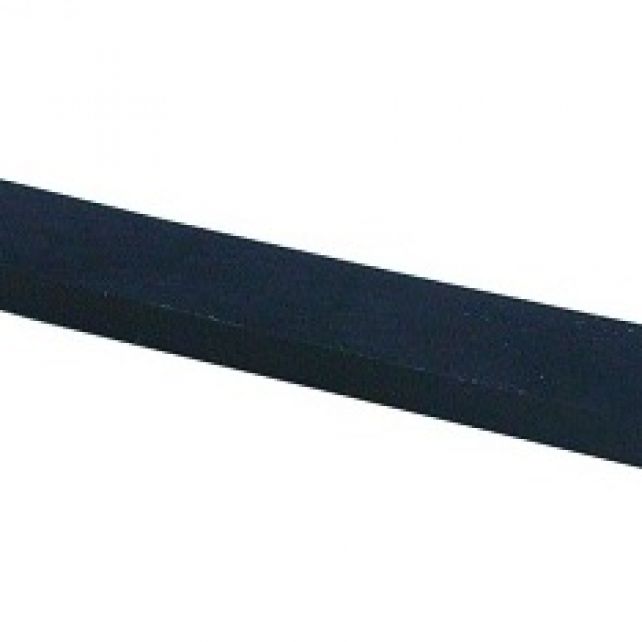 High anti-collison rates
The UHF Mount on Metal Tag AGXCTF-8402-C03 is designed for use on metal surfaces. It combines an exceptional read/write performance with a rugged design optimized for harsh operation environments. Conforming to the EPCglobal Class1 Gen2 standard, the AGXCTF-8402-C03 addresses application areas which demand long operating distances and high anti-collision rates.
Easy attachement
The AGXCTF-8402-C03 shows best-of-breed UHF performance over the 860-960MHz UHF bandwidth and reliable operation in dense reader mode. These passive metal tags feature an extended 240 bit EPC number and a 64 bit tag identifier and 512-bit on-chip user memory. The XCTF-8402-C03 provides an optimized custom command set. All custom commands are 32 bit access password protected. In addition, the XCTF-8402-C03 includes the high performance tape enabling easy attachment to various mounting surfaces.
Features
Compliant to EPC C1 Gen 2 standard
Operating frequency 860-960MHz
240-bit EPC number
64-bit tag identifier
512-bit programable user memory
Contact-less transmission of data and supply energy (no battery required)
32-bit access password
32-bit kill password.
Reader distance up to 2.4m/7.9ft
Fast data rate
Frequencies
Application Areas
Time Management
Asset Management
Access Control and Security
General Warehouse
POS
Maintenance and Service
Onsite and Field Service
Transport and Delivery
Industry and Automotive