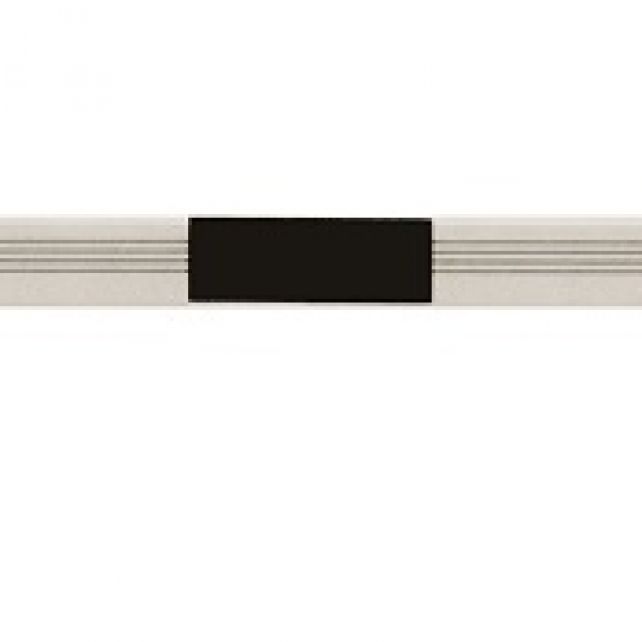 With password lock
The UHF Library Tag AGXCTF-8102 consists of 860-960MHz transponders that are compliant with EPCglobal Class 1 Gen 2 standard (ISO18000-6C). These products offer four memory banks, including 96- bit EPC number, 64-bitTag ID, 32-bit access passwords, 32-bit kill password and 224-bit user memory, that can each be independently locked with a password to prevent overwriting. In addition, the locking structure is protected by a 32-bit password, offering a stronger level of security.
Small and performing
Optimized for library applications, the AGXCTF-8102 delivers exceptional EPC Gen 2 range and reliability in a smaller form factor at competitive prices.
Features
EPCglobal Class 1 Gen2; ISO 18000-6C compliant
Operating frequency 860 - 960 MHzd
Read/Write
Optimized for library
Items management
Flexible design
Fast read rates for dense reader environments
Anti-collision.
Frequencies
Application Areas