« Product Overview
AGX RadioForce HF MR02
RFID HF MID Range Industrial Reader 13,56MHz with external antenna, USB or Ethernet connector.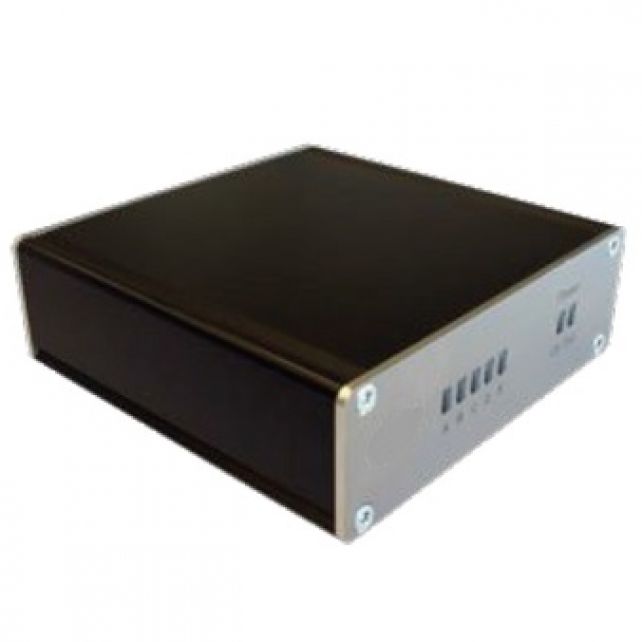 Long Range up to 20 cm read range in HF applications
These RFID Long Range HF readers
(
13,56MHz
)
are usable in rugged industrial applications and for security and access applications as well. The stationary RFID readers are designed to be used in rugged environment. The AGX RadioForce HF MR02 reader cooperates perfectly with
RFID TAGs
and are best suited in any HF application. AGILLOX offers a branch of different
RFID HF tags
usable in applications and all kind of environments. Each RFID tag is optimised with our RFID readers and writers.
Paperless control
In various areas RFID tags are most useful and essential. RFID based paperless automated management of livestock or objects help to keep track of the animals.
Supported RFID transponder tags
ISO 15693, ISO 14443A, ISO 14443B and ISO 18000-3
can be extended on customer demand
Frequencies
Application Areas
Time Management
Asset Management
Access Control and Security
General Warehouse
Maintenance and Service
Onsite and Field Service
Transport and Delivery