« Product Overview
AGX MoM600 Tag UHF
AGX MoM600 Tag UHF to be fixed on metal surfaces for long read range applications.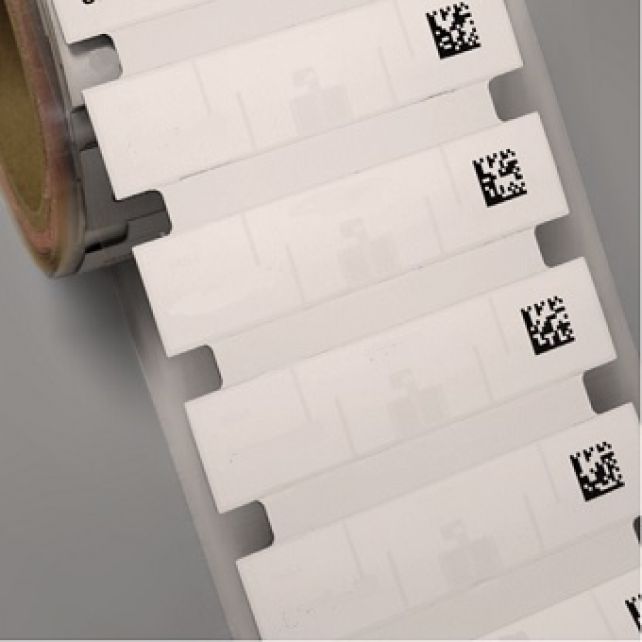 The AGX MoM600 Ultrathin labels are designed for on metal tag functionality, within a small, low profile, easy to deploy label.

Optimized for thermal barcode printers, the AGX MoM600 enables low cost and hassle-free RFID deployment.

The Ultrathinlabels redefine the standard for repeatability for on and off metal tagging applications demanding a tag with long read range.