« Product Overview
AGX MoM400 Tag UHF
MoM400 Tag UHF o be fixed on metal surfaces for middle read range applications.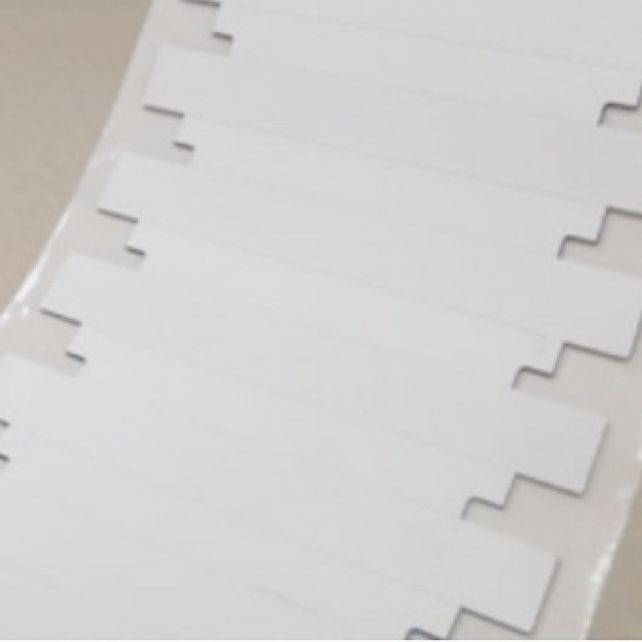 The AGX MoM400 Ultrathin labels are designed for on metal tag functionality, within a small, low profile, easy to deploy label.

Optimized for thermal barcode printers, the AGX MoM400 enables low cost and hassle-free RFID deployment.

The Ultrathinlabels redefine the standard for repeatability for on and off metal tagging applications demanding a tag with average read range.