« Product Overview
AGX HM64 Tag
Rugged high memory UHF Tag with 240 bits EPC, 64kbits User Memory and read distance up to 8m*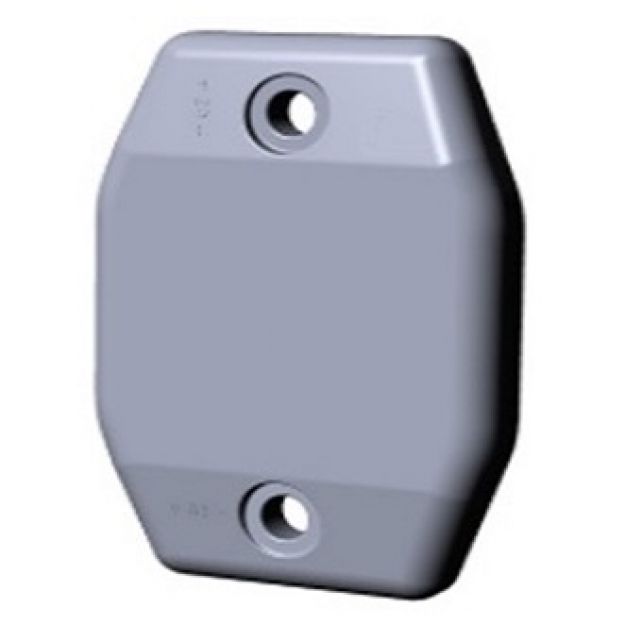 64kbits User Memory
The AGX HM64 durable High Memory RFID tag is specifically designed to store production data throughout global manufacturing operations. With 64Kbits user memory, a slim profile, tapered corners and secure connections, this tag is ideal for mounting on cycling metal carriers to give years of durable service.

High Memory Tag is an ideal solution for applications where storing process data is important such as:
Manufacturing & Supply Chain
Automotive
Outdoor & Industrial Operation

High memory tags behave as remote agents that intelligently gather, store and provide information where and when it is needed.
The following are examples of locations within a manufacturing facility where a High Memory Tag brings value:
Engine Carrier tags in assembly operations
Trolley and Carrier tags in Power Train operations
Dunnage /RTI tags for warehouse operations