« Product Overview
AGX DT SL UHF
Performing cable (USB) desktop reader/writer for RFID UHF tags (865 MHz - 925 MHz)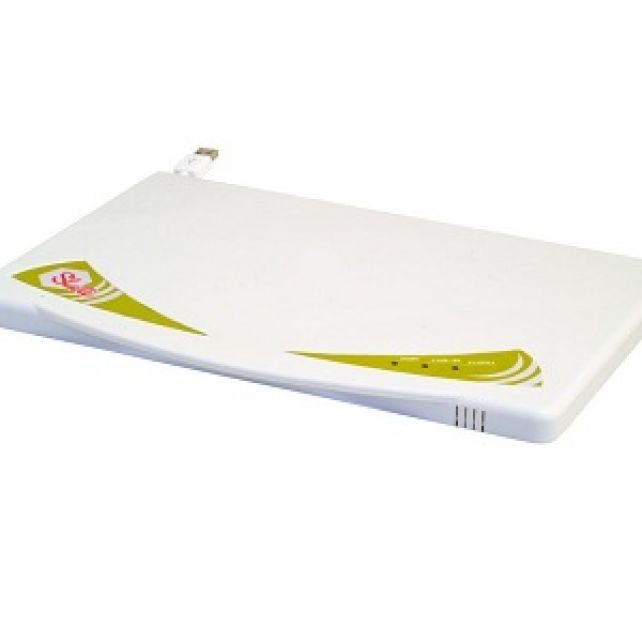 To be used all over the world!
The AGX-DT SL, desktop reader is a UHF multiregional RFID reader with integrated antenna for short to medium range applications. The reader is powered and controlled directly by an USB cable, thus allowing to read EPC Class1 Gen2 UHF RFID tags in an easy desktop environment.
Thanks to its low profile (15 mm) and its size (approximately an A4 page), the AGX-DT SL reader is the perfect choice for various applications such as point-of-sales, document tracking, tag programming stations, access control and so on. It can also be used as a building block for smart shelves and smart displays.
Being compliant with both European and US regulatory environments, the AGX-DT SL reader allows installations in various countries worldwide as needed by retailers, forwarders, warehouses and other global organizations.
The core component of the AGX-DT SL reader is the powerful UHF module, the smallest and lower power consuming module available on the market.
Frequencies
Application Areas
Food
Time Management
Asset Management
Laundry
Pharma
Health Care
Library and Documents
Fashion and Apparel Industry
General Warehouse
POS
Maintenance and Service
Ticketing
Onsite and Field Service
Transport and Delivery
Industry and Automotive
Related Products