« Product Overview
AGX AS21 (EAS & UHF)
Combined EAS and RFID (UHF) system for goods tracking and anti theft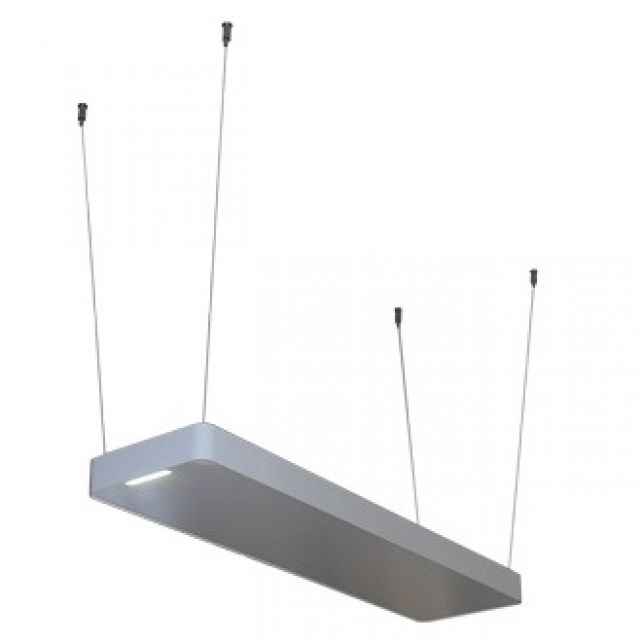 Anti theft and goods tracking ALL in ONE
AGX AS21 is a loss prevention system based on RFID UHF. It includes an antenna with an embedded reader, controller and alarm combining EAS and RFID functions in one system. AGX AS21 detects the tagged items that pass below the antenna, verify if those items have been paid, and sounds an alarm if any item has not been paid.

AGX AS21 can use three configurations for verifying if a tagged item has been paid:
•Verifies the EAS bit of NXP chips
•Verifies if the EPC code includes a pre-defined pattern that signals that the product has or not been paid
•Verifies against the POS database if the product has been paid. This requires an external computer

AGX AS21 comprises a master unit and several slave units:
•The master unit has an integrated reader, a controller, an alarm, a visual alarm indicator and one directive antenna.
•Each slave unit comprises one directive antenna and a visual alarm indicator.
Frequencies
Application Areas
Theft Protection EAS/RFID
Asset Management