« Product Overview
AGX AP1300
AGX AP1300 compact and stylish with BluetoothTM and IrDA options. Unique SINGLE-handed easy paper-load system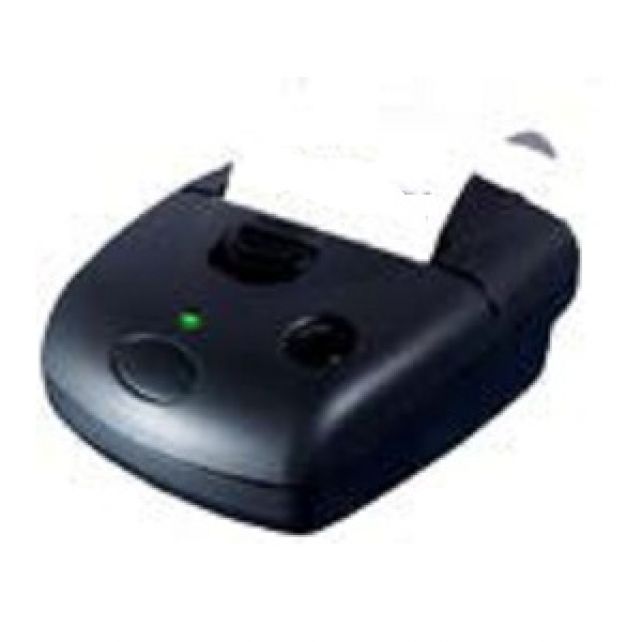 Compact and stylish
Unique SINGLE-handed easy paper-load system – no other printer is easier!
Utilising a high speed and high quality fixed head thermal mechanism with superb quality text.
Choice of interface solutions including Serial RS232, full implementation IrDA and Bluetooth.
Strong case design that won't stress the lid hinge.
Miniature size - yet takes up to 16m paper roll.
Choice of battery management within one printer (re-chargeable within the unit or use primary cells).
In-vehicle solutions and mains supply also available.
Typical Applications include:
Mobile ticketing and recording.
Use with PDA's, Handhelds or tabelt PC.
Queue busting.
Utility billing.
In-vehicle receipting.
Financial transactions.
Taxi receipt printing.
Law enforcement agencies.
Test and measurement.
Medical.
Application Areas
Time Management
Access Control and Security
Pharma
Library and Documents
Fashion and Apparel Industry
General Warehouse
POS
Maintenance and Service
Ticketing
Transport and Delivery
Industry and Automotive