« Product Overview
AGX AD1200WS UHF
Windshield Temper proof Tag with high-performance adhesive.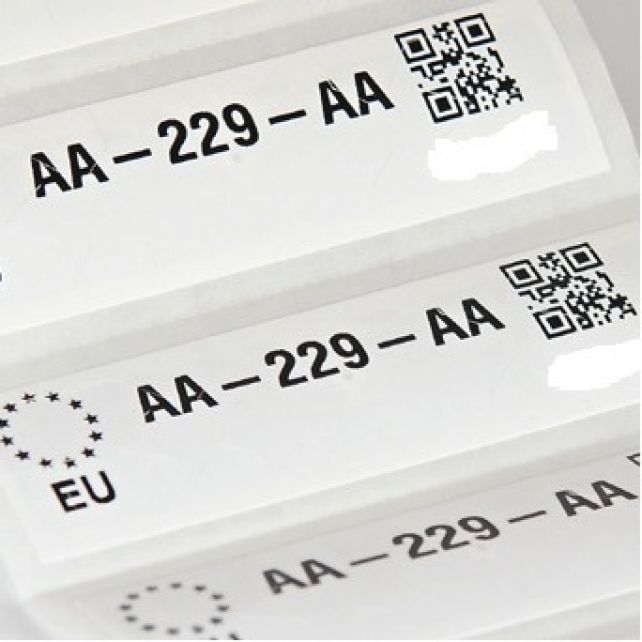 Especially designed for long range reading
The Windshield Sticker Tag AGX AD1200WS is a dedicated, passive, intelligent UHF transponder, of which operating distances of several meters can be realized. This tag is compliant with the ISO standards 18000-B.The product family is especially designed for long range applications and offers the possibility of operating tags simultaneously in the field of the reader antenna (Anticollision, Collision Arbitration).

Passive UHF Tag
The tag requires no internal power supply. Its contactless interface generates the power supply via the antenna circuit by propagative energy transmission from the reader, while the system clock is generated by an on-board oscillator. The AGX AD1200WS offers a paper substrate and an adhesive for ease of installation.
Features
ISO18000-6B compliant
Operating frequency: 860 - 960 MHz
Rugged design, consistent performance
Secure, anti-removal
Contact-less energy and data transfer
Collision arbitration, anticollision
High data integrity
Temperprrof with high-performance adhesive.
Frequencies
Application Areas
Time Management
Access Control and Security
General Warehouse
Ticketing
Transport and Delivery