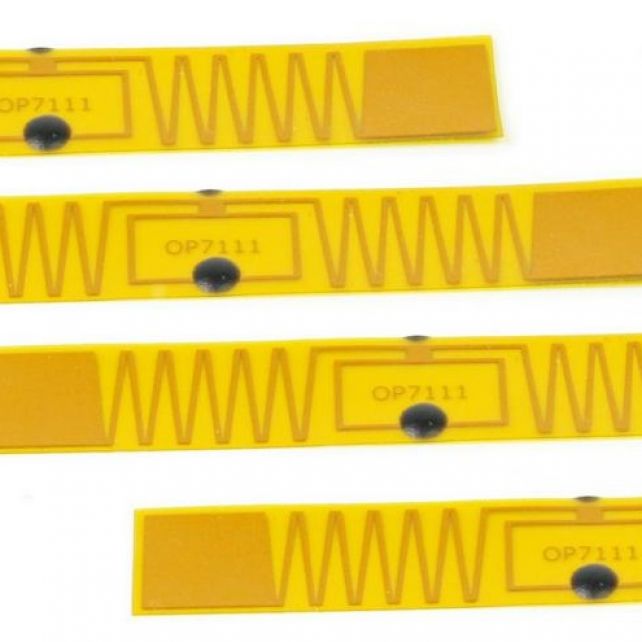 General specifications
The AGX 7111HT is a high temperature resistant flexible printed circuit(FPC) RFID inlay.
It is small, light, thin and widely used for industrial equipment, industrial laundry system with high temperature resistant needed & washable products.
AGX 7111HT high temperature rfid inlay specifically designed to provide extremely long read range up to 9.0 meters and high temperature resistance of 200 degrees.
It can be moulded into plastic parts.