« Product Overview
AGX 150
AGX 150 for all type of HDX/FDX-B transponders, ear tags and boli compatible to ISO 11784/5.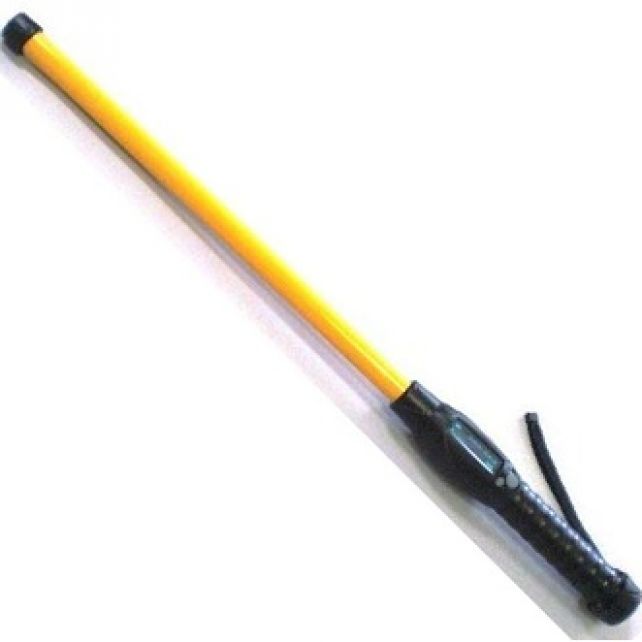 The RFID stick reader with RS232, USB and Bluetooth
The portable stick reader AGX150 is developed for use in harsh environment, for example in feedlots, auction barns and abattoirs. It is fully ISO 11784/5 tags compliant and with its rugged IP65 design it is the right portable RFID reader for the daily work under extreme conditions. The AGX 150 has a USB 2.0 or RS232 interface and on top an additional Class 2 Bluetooth interface for wireless communication.

Strong processor and integrated database

The AGX 150 is a powerful, portable electronic ID reader with a strong ARM (STM32) processor and integrated Database. It can read all tags 125 kHz FDX/134 kHz FDX, HDX ISO11784/785 quickly and at a distance if necessary, in harsh environments e.g. in auction marts, abattoirs and on farm. The rugged IP65 is made for harsh environment.


OLED display and acustic read confirmation

The AGX 150 offers some unique features including a 128 x 32 OLED display, a read indicating beeper and two-way Bluetooth communication. The AGX 150 offers an exceptional read range up to 200 mm* with FDX-B and up to 250 mm* with HDX tags. The low power consumption allows a standby time of up to 7 days. In operation consecutive working up to 12 hours is possible. Standard 4 AA batteries allow simple and fast exchange.

Simple operation and
memory
for up to 5000 tags

Simple operation with 3 keys. The built in beeper indicates when a tag has been read. The stick reader stores up to 5000 tags with a time-stamp. The AGX 150 is the perfect tool for livestock transport companies, a reading service could be offered to customers providing them with a list of animals collected or delivered for their records.

Frequencies
Application Areas
Livestock
Slaughter House
Veterinary