« Product Overview
AGX-0606-UHF
Small UHF tag for all UHF freuqencies in square formfactor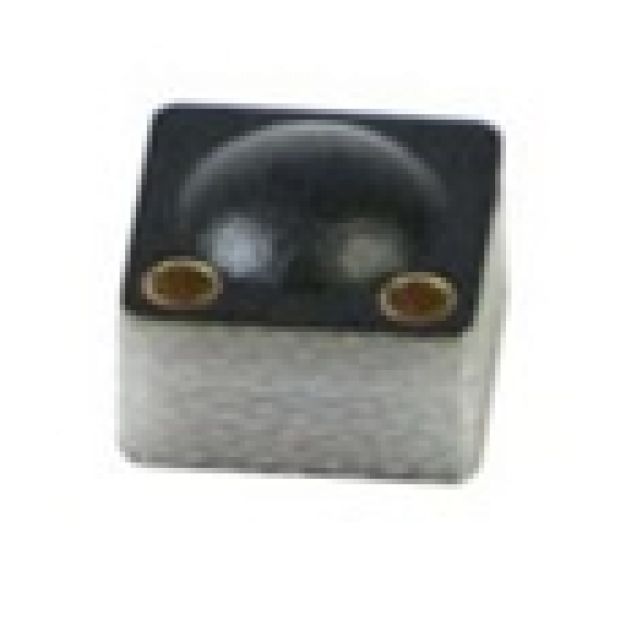 General specifications
The AGX 0606 is a small RFID tag for metal, characterized by small size (6x6 mm) and available in UHF frequency (IC chip Alien Higgs 3).
This smallest RFID tag for metal AGX 0606 has been designed for special RFID applications, like assetmanagement in the industrial context, the maintenance of tools and machinery, the automatic identification of small metal objects.
It is possible to customize this small UHF tag with the encoding of the user memory and data association according to customer need.