« Produktübersicht
ATEX Max SQ Tag
Diese Tags sind bestens geeignet für raue Umgebungsbedingungen und ATEX- Zone 1 und 2.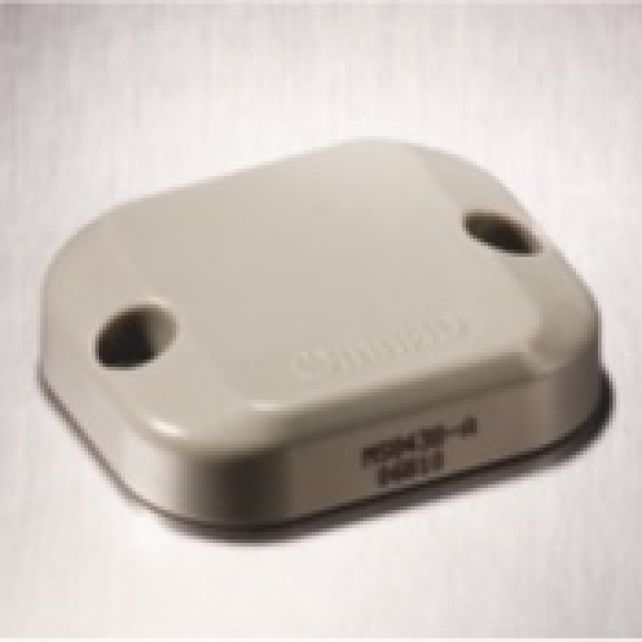 Zone 0, 1, 2
Product Description
ATEX
MAX SQ Tag
Physical Specifications
Encasement
Polycarbonate
Size (mm) (tolerance)
51 x 42 x 12.2 ( +/–1.0 ) / 2.0 x 1.65 x 0.48 ( +/–0.04 )
Weight
19,5gr
RF Specifications
Protocol
EPC Class 1 Gen2
Frequency Range (MHz)
860-930MHz (global)
Read Range (Fixed reader)1
Up to 8.0 (global)
Read Range (Handheld reader)1
Up to 4.0 (global)
Material Compatibility
Optimized for metal
IC Type (chip)
Alien H3
Memory 2
EPC - 96bits, User - 512bits, TID - 64bits
Environmental Specification
Operating Temperature
–40 to +85 °C
Long term Max Temperature 1
exposure - (days,weeks,years)
+85 °C
Short term Max Temperature 1
exposure - (minutes,hours)
+105 °C
IP Rating
IP68
Shock and Vibration
MIL STD 810-F
Impact
25kg from 1m
Attachment
Manual (standard)
Film adhesive (option)
Standard foam adhesive (option)
Premium foam adhesive (option)
Certifications
RoHS approved
CE approved
ATEX/IECEx certified (option)
US&Canada (C1D1/D2) certified (option)


II 1G Ex ia IIA Ga
I M1 Ex ia Ma
Class I, Div 1 Groups C, D
Can also be used in ATEX/IECEx (NOT FM!) Zone 0 IIC provided it is used in a fixed installation only.
Frequenzbereiche
Anwendungsgebiete
ATEX-Zone 2 und 22
ATEX-Zone 1