« Product Overview
AGX RadioForce 500RS UHF
Fix mounted UHF RFID read and write unit with 500 mW up to 3 m read range.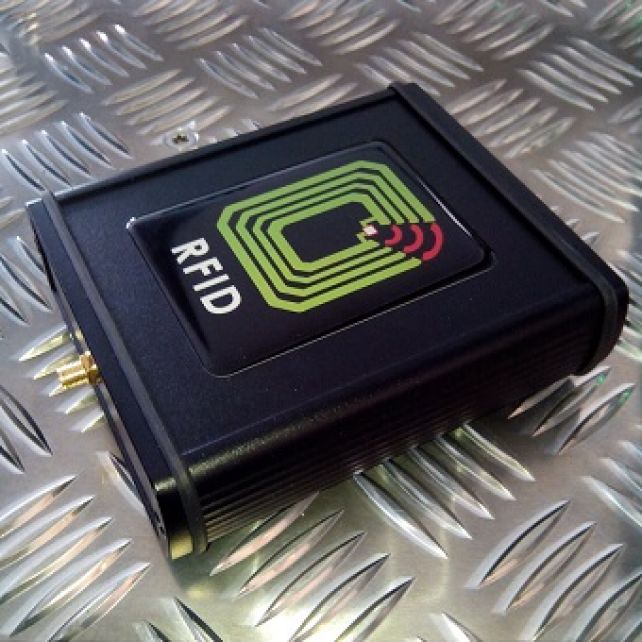 Compact and powerful
The AGX RadioForce 500RS reader is an UHF multiregional compact reader for high performances UHF RFID applications.
Power according to your needs
With programmable output power in 8 steps from 10dBm to 27dBm, the reader can detect tags up to 3m of distance (depending on antenna and tag dimensions).
Reading under most difficult circumstances
The radio frequency core of the module allows to achieve fast reading/writing and operation in dense reader and dense tag environments for top-class rated performances.
ETSI und FCC certified
The AGX RadioForce 500RS complies with and can operate in both European and US regulatory environments and, due to its multiregional capabilities, it's ideal for integration in devices requiring compliance to different geographical regions.
Frequencies
Application Areas
Food
Asset Management
Access Control and Security
Pharma
Health Care
Library and Documents
Fashion and Apparel Industry
General Warehouse
Maintenance and Service
Onsite and Field Service
Transport and Delivery
Industry and Automotive